What is Polarity Therapy?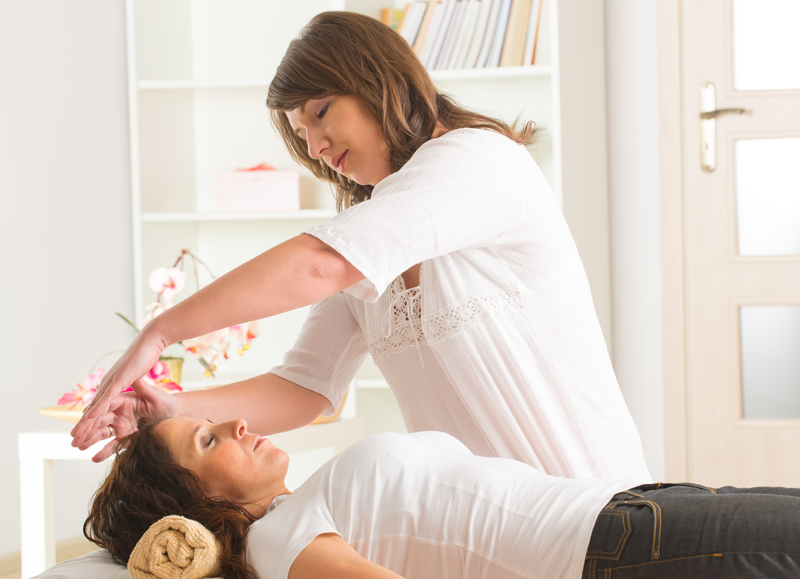 When the body's energy becomes blocked due to stress, trauma or other factors, disease and discomfort can result.
The purpose of Polarity Therapy is to balance the body's energy to bring it back to a state of wellbeing through energetic touch, reflex and acupressure points.
The practitioner will utilize a variety of energy holds, shaking, rocking, compression, and acupressure points to release energy patterns. The session does not require the client to disrobe.
Conditions Influenced By Polarity Therapy
* Anti-inflammatory effect on joints
* Stimulates organs and circulation
* Decreases in anxiety and grief
* Enhances immune system
* Detoxifying tissue layers
* Increases vital energy
* Supports better sleep
* Reduces stress